The HTC 10 is now approved by the FCC making the phone that little bit readier for its launch. HTC will officially unveil its upcoming flagship on April 12 in an online events.
An interesting bit revealed by the regulatory is that there are actually two new HTC models – the 2PS6200 and 2PS6500. Unfortunately, there are no photos provided in the documents, as HTC has requested the FCC to withhold public information disclosure. It's also unclear what the differences between the two are, but we are guessing it boils down to network bands support.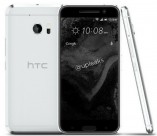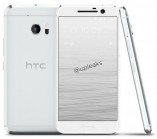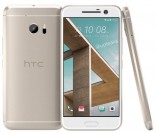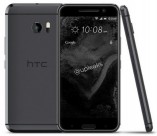 HTC 10 : Black/White • White/White • Gold • Black
HTC 10 is expected to have a 5.1″ QHD screen of the Super LCD 5 variety (not AMOLED), a Snapdragon 820 chipset with 4GB of RAM and a USB Type-C port. HTC has hinted the 10 will have a "very compelling camera" (12MP UltraPixel say the rumors).
You can expect the HTC 10 to come in a variety of colors including black front with black or silver rear, and a white front with white or gold rear.