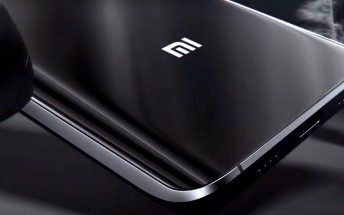 Xiaomi Mi 5 was officially unveiled at the MWC in Barcelona last month, and we enjoyedhaving it in our office. The phone is already on sale in China, but India was promised to get it soon after.
Today, Xiaomi officially announced the Mi 5 availability and pricing for India. The flagship is going on sale through mi.com on April 6, 11 AM local time. Its official price is INR 24,999 or $378.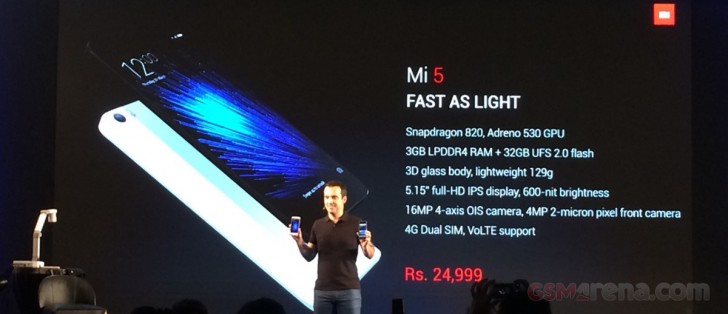 The pricing is for the 32GB model of the Mi 5, which in addition to the lower amount if gigs, comes with a Snapdragon 820 chip with a down-clocked processor – 1.8GHz instead of 2.15GHz.
Unfortunately, the so-called Prime (64GB, 2.15GHz) and Prime (128GB, 2.15GHz, 4GB RAM, ceramic) editions won't be sold officially in India. There is a good chance those get imported though through some retailers.
So, Xiaomi Mi 5 will become available for purchase on April 6 at 11 AM, the same day as the Mi Fan Festival celebrating Xiaomi's sixth anniversary.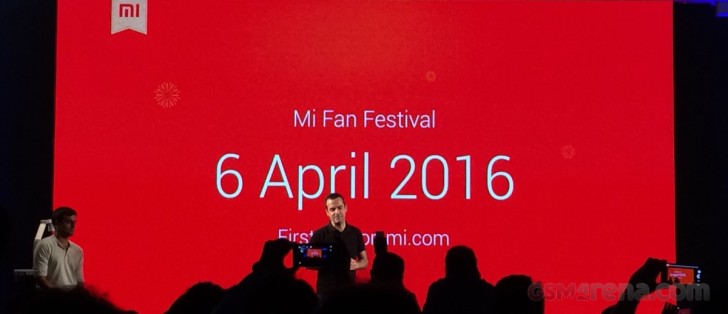 If you want to get a Mi 5 in India, we suggest you get prepared, as the first batch of units will probably sell out in a flash.