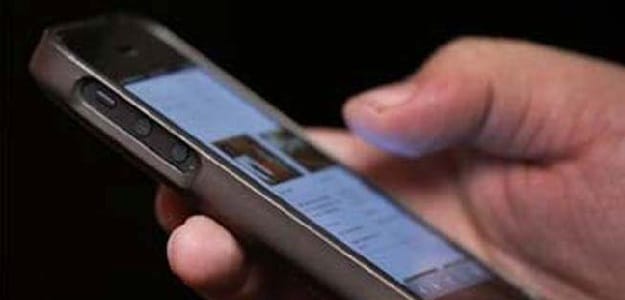 An aggressive roll-out of high-speed 4G network by Indian mobile phone operators to tap the growing demand for internet services bolstered Power Grid Corporation of India Ltd's sales in the December quarter, a company executive said on Thursday.
Power Grid, India's biggest power transmission company, is the only utility in the country that has overhead optic fibre network, which is used for providing telecommunications services by carriers.
Revenue from its telecoms business in the quarter ended December 31 rose 46 per cent to Rs 110 crore ($16.1 million), while sales at its core transmission business rose roughly 24 per cent to Rs 5,240 crore, according to a company statement.
The company's profit rose 31 per cent to Rs 1,610 crore.
Mobile phone operators, led by conglomerate Reliance Industries Ltd's telecommunications unit, are spending billions of dollars to expand their 4G network across the country to tap a rapidly growing demand for high-speed Internet services.
With more than 1 billion wireless users, the mobile market in India is second only to China.
Leading operators including Bharti Airtel and Idea Cellular are investing more on infrastructure as they brace for competition with Reliance Jio, the unit of Reliance, which is planning to launch 4G broadband services later this year.
"We are the ones who are supporting them in national long distance backbone capacity … that's why there is quantum jump in this quarter," said Ashwani Jain, chief operating officer of Power Grid's telecommunications business.
Mr Jain said the company had also seen a surge in demand from overseas IT and e-commerce companies in India, as they take up more fibre optic capacity on lease from the utility for boosting connectivity between major cities.